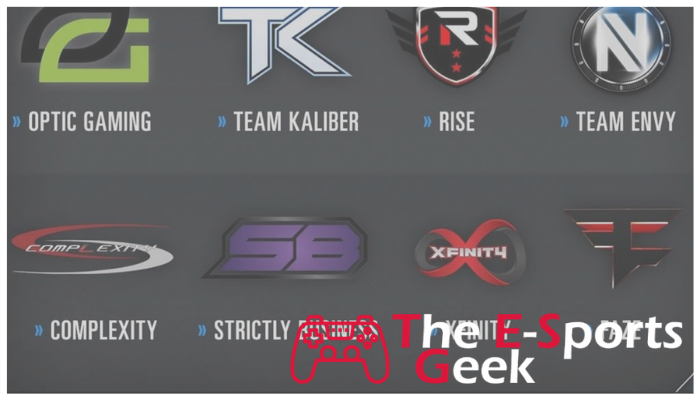 Esports event is not just a video game. Spectators, tournaments with huge cash prizes, and many more are proving the former fact. There are teams that are popular worldwide in playing esports events. So it is also a career choice for many people. There is also recruitment conducted by esports teams during the gaming season. Esports are games that are to be played by two teams consisting of 3 or 5, depending on the game will compete with each other for a huge cash prize. There are thousands of teams across the globe. Some of the most popular esports teams are mentioned below.
SOME OF THE POPULAR ESPORTS TEAMS
OG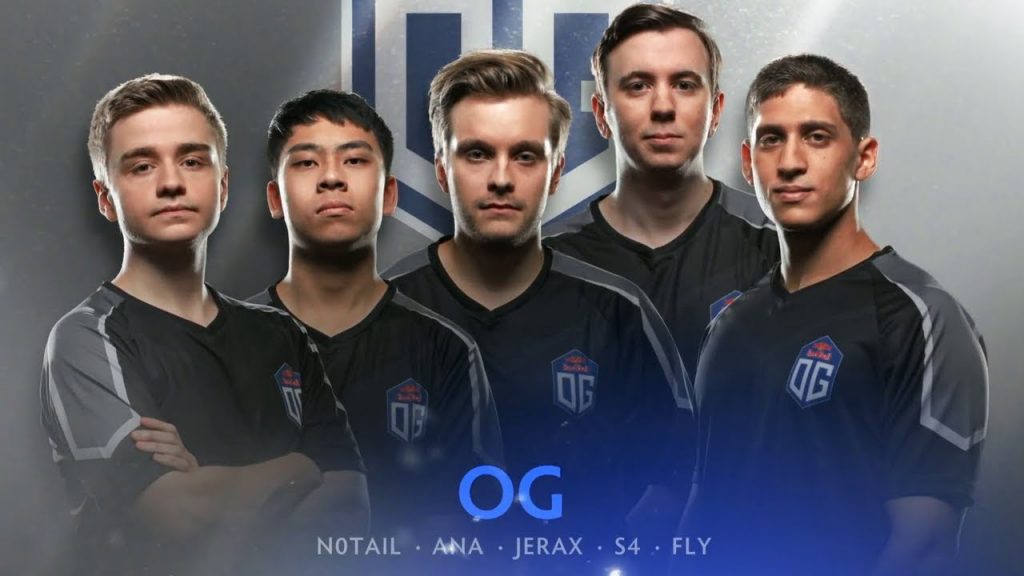 OG got first place at the Dota 2 The International Championship in both 2018 and 2019. This is a young team and it is initially started under the name Monkey. Later on, the team changed its name and OG is currently one of the top performers and toughest competitors in esports events. It was founded by Johan Sunstein. He is one of the key players from OG, who earned about $7 million in a single tournament. It is currently with earnings equal to $34 million.
TEAM LIQUID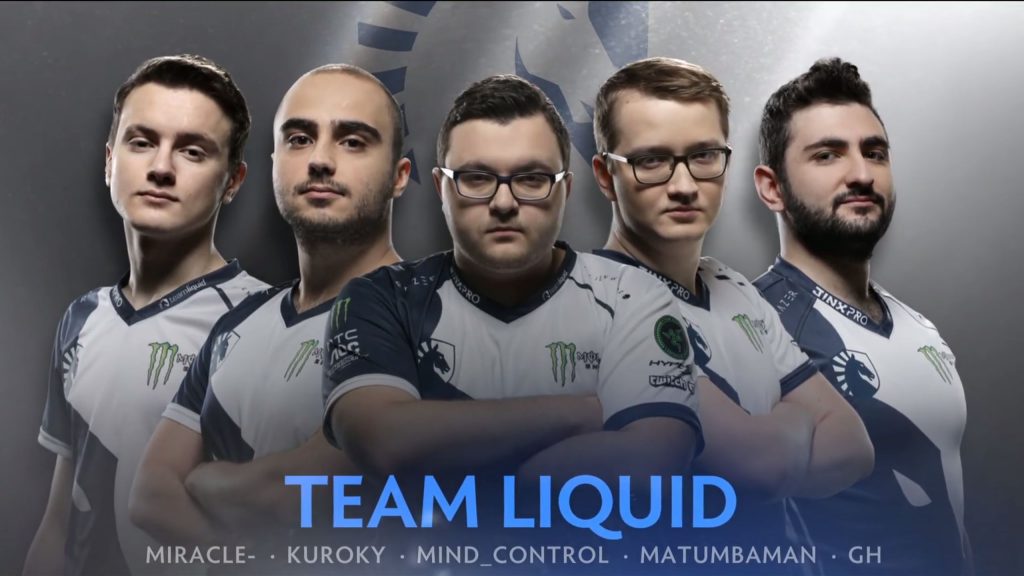 Team Liquid started in 2000 as a Dutch clan and later on started signing professional players from 2010. It has a horse logo and a shield on the back of it. It has tournament earnings equal to $36 million, which is the highest by any other team. It is the most successful esports team so far by winning in almost 1837 tournaments. Only from Dota tournaments, Team Liquid managed to earn $22 million. It competes in a large number of games and it has a good build team. It has a large team which enables Team Liquid to participate in more esports events.
EVIL GENIUSES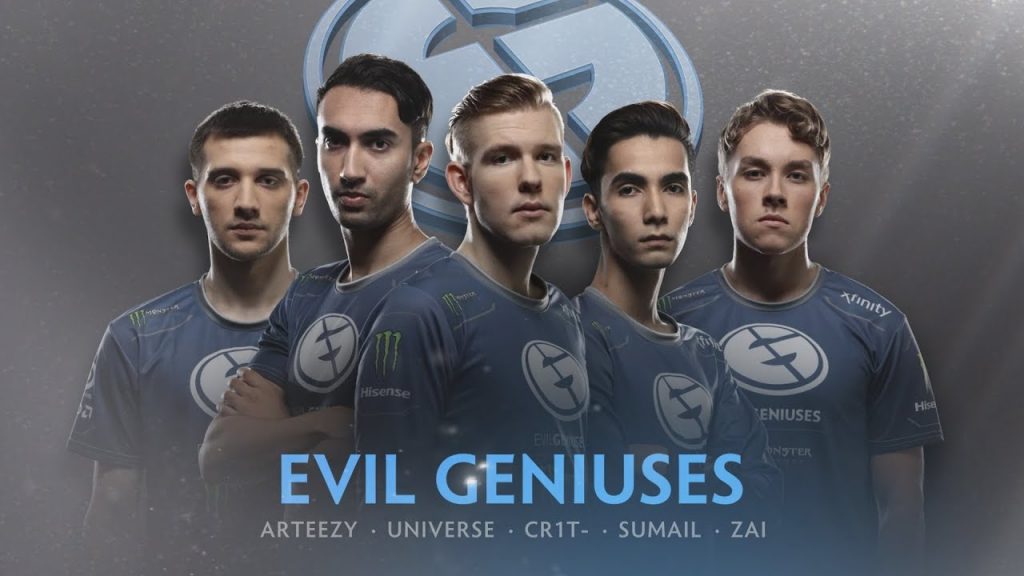 Evil Geniuses team has its total tournament earnings equal to $25 million. But, 80% of its earnings came from a single tournament. It has participated in 71 e-sports tournaments. Sumail Hassan from Pakistan is one of the key players in the Evil Geniuses team with earnings equal to $3.6 million. It is becoming a big name by improving its performance season by season. Currently, they have teams in DOTA, Counterstrike: global offense, Starcraft, and others.
FNATIC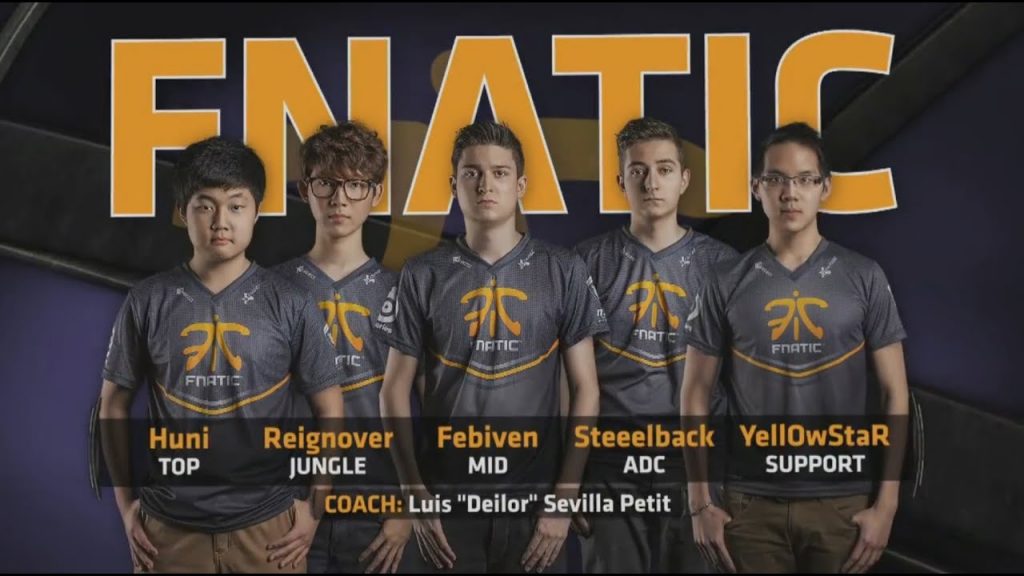 Fnatic is a London-based esports team. It has tournament earnings equal to $16 million. It was founded in 2004. Fnatic started participating in the tournaments by crowdfunding and became one of the successful esports teams. It has participated in around 946 tournaments so far. Jesper Wecksell is the key player in Fnatic, who is a pro in Counterstrike.
Esports event is nothing small to a professional and career option. Huge popularity, huge cash prizes are proving the same fact. In the last two decades, it has experienced booming growth. People across the world are showing interest in playing esports and watching esports. Playing a video game is no longer a hobby, but can be a career option. Join now if you are really interested.