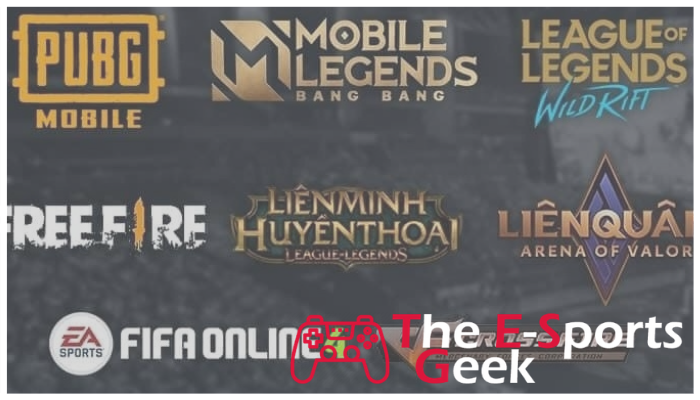 PUBG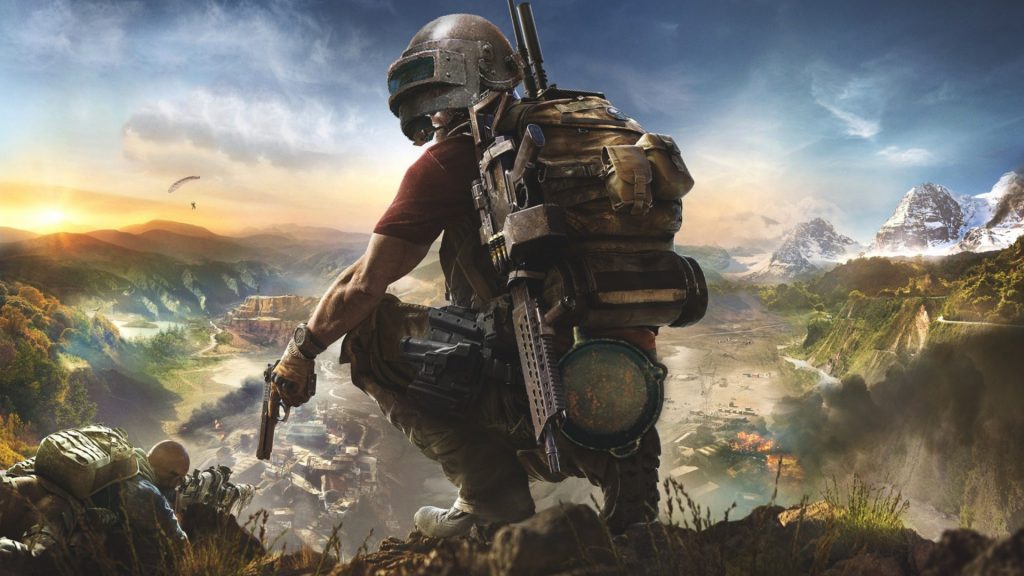 There was a period when PLAYERUNKNOWN'S BATTLEGROUNDS could be an esports chief. However, the game appears to have settled into a lower rung following several restructurings of its esports infrastructure and the departure of several major esports teams from the space.
Overwatch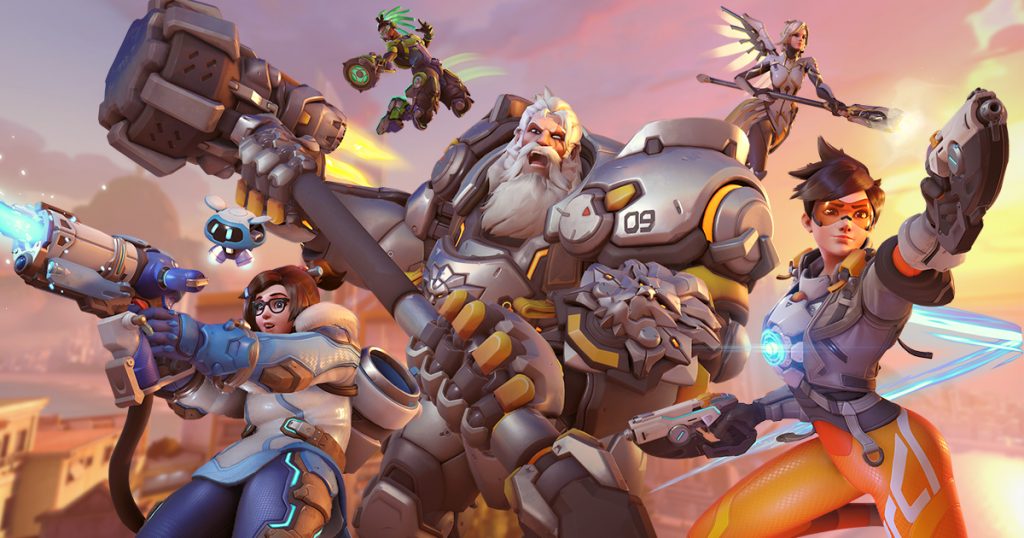 Owing to the pandemic, the Overwatch League was forced to switch to online-only play last year, effectively putting an end to its home-team model ambitions, which were set to take off in full force this year. The sport still had a healthy prize pool, but it was less than half of last year's total of $9.59 million, and as a result, it has slipped from first to fifth place. Although Activision Blizzard distributed a comparable amount of over $3 million for its season-ending tournament, the game's stage-based competition duration was affected by the requisite change to online play, decreasing the number of league-wide tournaments that had previously resulted in significant payouts.
Call of Duty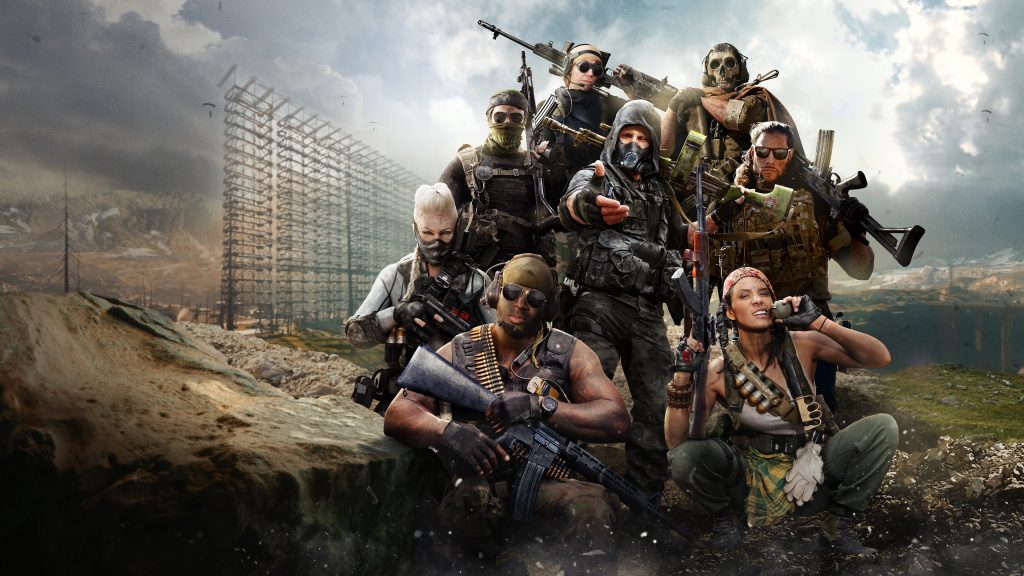 With the introduction of the newly geo situated and licensed Call of Duty League in 2020, the game essentially kept its own in this year's ranking, with a three-spot leap and just a small decrease in prize payout. Unlike the Overwatch League, the Call of Duty League decided early on to keep the tournament-style structure before the franchise. This meant that, in addition to the Activision Blizzard awarded for the inaugural CDL championship, each week of competition had to pay out its prize pool. Activision Blizzard has dedicated considerable resources to an open semi-pro environment for Call of Duty, which will operate alongside the CDL.
Fortnite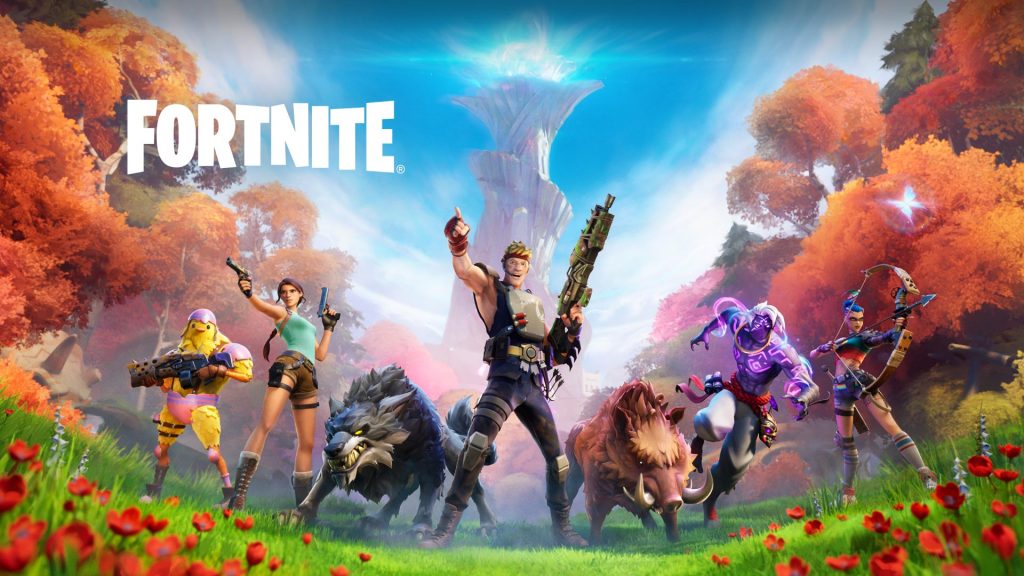 According to industry observers, Epic has always had a shaky relationship with esports, and the organization is now reversing its previously dominant role. Epic has already confirmed that there will be no offline matches for Fortnite this year, implying that there will be no World Cup. While Epic Games has the resources to bring Fortnite back to the top at any time, without a major reinvestment in 2022, the game will continue to fall out of esports relevance.
League of Legends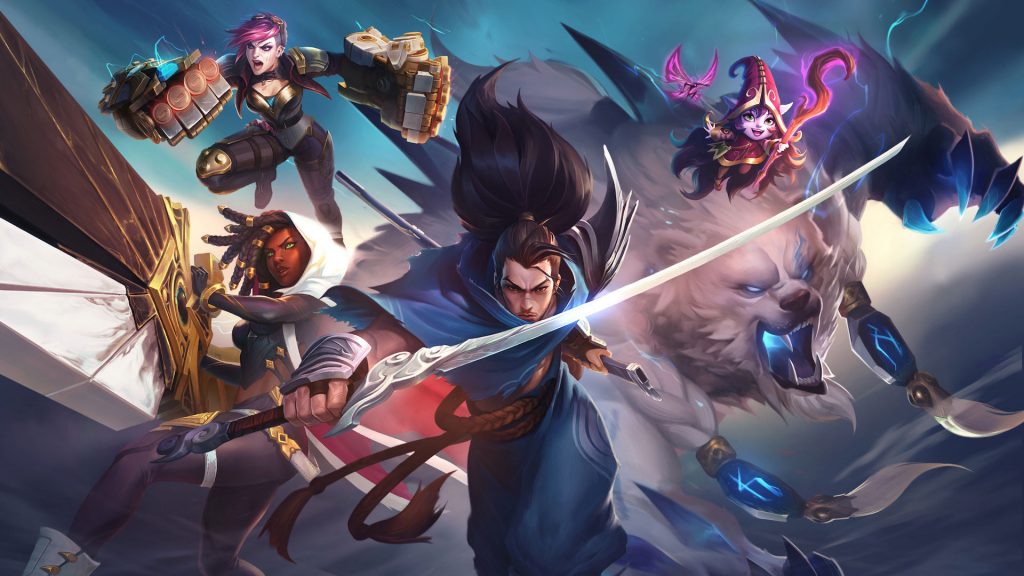 League of Legends, the world's most successful esport by audience metrics, was able to survive the pandemic mostly – although via mainly online-only matches – and therefore jumped from No. 6 last year to No. 3 this year due to a lack of a significant decrease in prize money. Since paying out $9 million last year, League just paid out $8 million this year.
League of Legends is one of the few esports where prize money takes a back seat to the prestige of play, despite the large sums on offer. The days of the novelty giant check worth thousands of dollars being the most valuable trophy awarded at an event are long gone. Instead, the widely coveted Summoner's Cup trophy takes center stage at the World Championship, with the winners taking home over $100,000 each after the confetti has settled.
Counter-Strike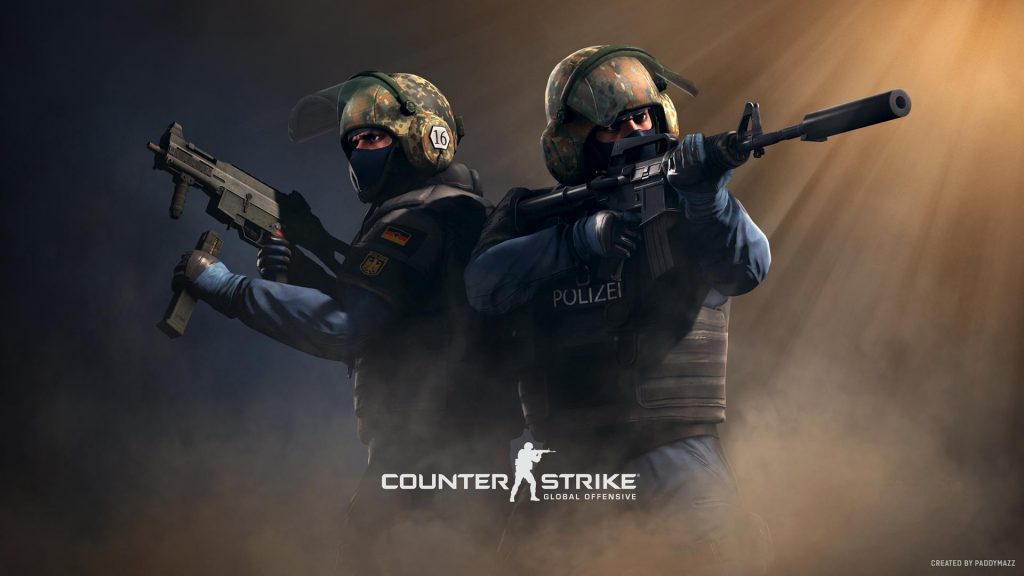 Global Offensive is a video game developed by Valve Corporation.
Despite a decrease in prize money from last year, the long-running OG of FPS games takes the top spot this year. The transparent, third-party-fueled ecosystem of CS: GO was maybe better suited to adjusting to the online-only, fragmented nature of esports competition in 2020. Outside of the newly-launched Flashpoint, which didn't have the OWL's struggles of navigating a league of teams working across four continents, there was no league infrastructure to wrangle into position.