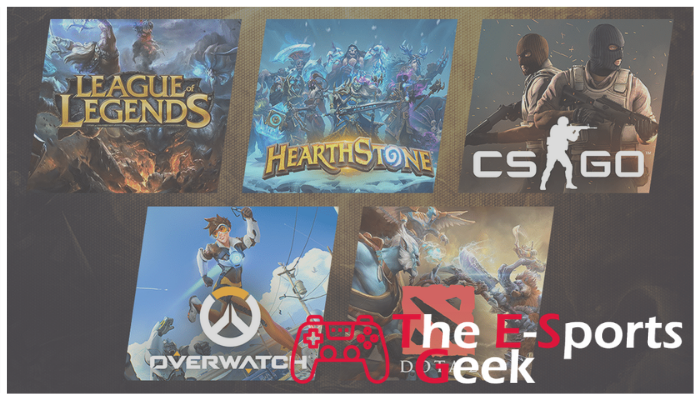 Esports games are games that are played with the assistance of electronic systems. It enables online gaming to spectate, just like watching a cricket match on television. There is a virtual interaction between teams that are in the game by human-computer communication. Esports games experienced a phenomenal run in the recent market and became one of the top influencers of the market and also a hot topic.
Every esports game consists of a plot with drama, aesthetics. There are spectators allowed to watch this game virtually. Day by day, esports games are expanding their market. Virtual connection with other people, graphics of the sport, plot make the game more interesting. Esports games are also an escape from everyday life.
Esports games fan base has now reached 250 million which is not a small mark. It is now part of the world and expanding its range day by day. There are also people who had esports games as their career option. You heard it right. Numerous tournaments in multiple e-sports leagues occur officially and unofficially where tons of money gets exchanged.
There are direct players, indirect players involved in a game. Direct players can be the people who placed bets and maybe spectators who came to learn something out of it so that they can replicate the outcome in their direct game.
FACTORS THAT ARE MAKING ESPORTS GAMES POPULAR
Virtual connection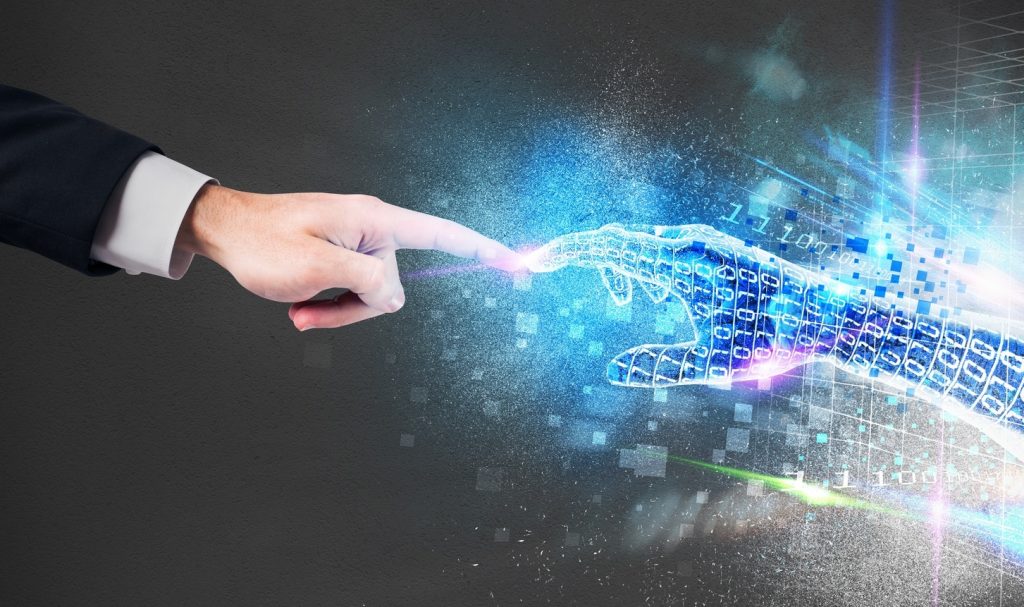 Esports games enable people to connect with others virtually. They can have computer communication. All the games are about the competitive nature where they are played by forming teams. The nature of competitiveness will be the main factor to interact with other people which can be a way to catalyse the popularity and interest in the game.
The plot of the game
Every esports game runs with an interesting plot. Not only cinemas or books make people glued to it but it can also be a game in virtual reality. Whenever one is playing a game with a character, he or she is involved in it and it can be an escape from day-to-day life.
It is not just a game
Yes, an esports game is not just a game played for entertainment. It can be one's career option. There are numerous teams in the world that are famous in official tournaments. Before every gaming season, they officially conduct recruitment for various positions in their team.
Famous
Esports games are open for bets too. One can even bet on other's play. For example, there is a tournament final of PUBG, there will be loads of money that can be exchanged just because of the outcome of the finale. It is happening. There are many official betting apps that open doors to betting on esports games.
So, an esports game is not just a game. You can select a career if interested, make it a hobby and also a source of entertainment. It is for fun and also can be a career option if you are serious. Try it and have fun.