Betting is a big thing in today's world. But this esports betting started its journey and later it gained huge popularity in the betting world. There is huge fan follower of esports betting. But those who are not a fan of this betting, do not have any clue about esports betting. For this reason, it is really important to understand the definition of esports betting and how it works in the betting world.
Those who are new to this betting site, get the idea in this way that the meaning of esports is electronic sports. It can be considered competitive video gaming. So it can be said that there are millions of people playing video games against each other in the tournament. Most of the players play this game just for fun by entering an online match. But there is a scope for professional gamers to play here. There are many known sports available on the esports site. 
These are battlefield, call of duty, Dota 2, counter-strike global offensive, FIFA, Halo, and many others. The players do not need to understand all types of games. But it is crucial to understand to place a bet on any game of esports. There are many tournaments held on this betting site. These are the call of duty championship, games, major league gaming, and many others. For placing a bet, the bettor needs to understand the opponent players. Now it is time to discuss esports betting for newcomers.
The different betting process in esports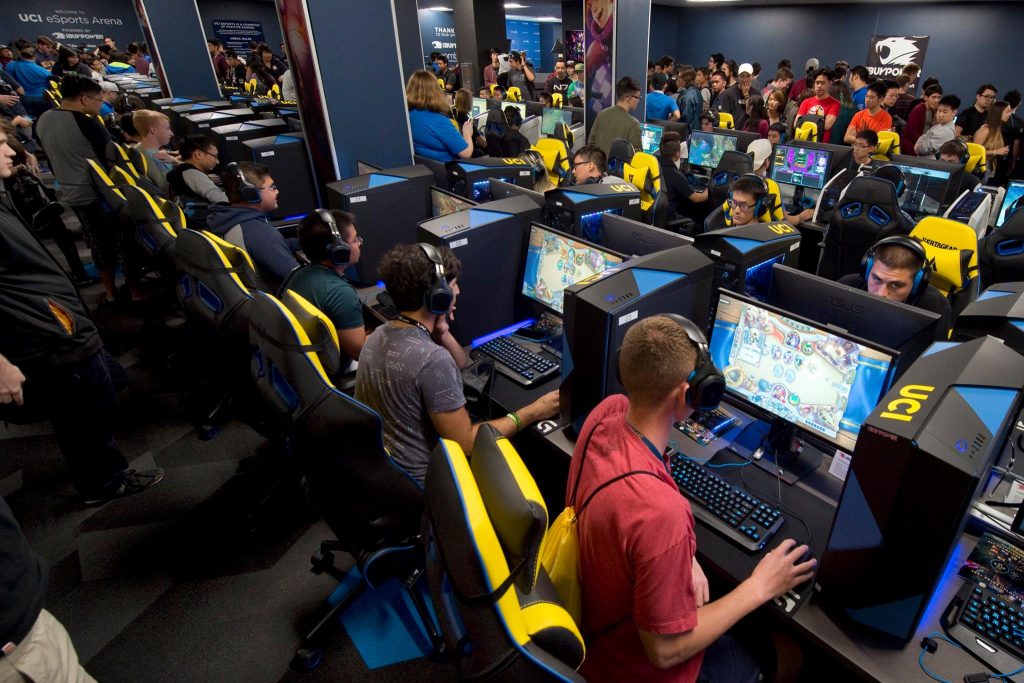 There are various betting ways to place a bet on esports. These are real money betting, skin betting, social betting, fantasy betting, challenge betting.
Real money betting is near to traditional sports betting. In most of the cases, in these betting, players bet on football and boxing or golf matches. The bettors place real money and paid out if his selection is right. Bettors can place a bet on an upcoming tournament.
The name of skin betting is item betting. In this betting, players place the bet using the currencies for gambling. It can be used for replacing the real money to place a bet.
Social betting is common in the esports betting industry. Here, the friends place informal wagers as a result of tournaments between themselves. The wagers sometimes can be actual money. But it is quite risky for placing a bet with people online.
Fantasy betting is not like traditional betting.
In the case of challenge betting, players compete against each other for earning real money. There are many websites there for players to pay the entry fees for joining the contest.
The variants necessary for choosing the esports betting site
If the players are interested in esports betting, before joining any site, they should make sure about the credibility of this site. What kind of bonuses, rewards are received by the players. The site is user-friendly or not. How quickly the players can cash out from this site. The players need to verify the deposit options and many things.
There are many renowned esports betting sites available here for enjoying betting. These are Melbet, 1x bet, betway, and many more.